Trust & Estate Planning
When it comes to protecting your family wealth, it's important to have the experts by your side.
Trust and estate planning is about making sure your wishes are followed and minimising the amount of taxes due on your estate after you die. Putting your savings, investments, life policies or assets into a trust can play an important part in estate planning.
When you set up a trust you will choose one or more trustee to be responsible for the assets.  You will also choose one or more beneficiaries who will receive the assets at a time specified by you. Setting up a trust can ensure that, for example, your estate is passed to the right people at the right time.
A trustee takes responsibility for money that has been set aside in a trust for someone else, managing the money on their behalf to use only in their best interests whilst obeying the rules of the trust.
Our consultants will:
Create family trusts
Powers of attorney
Probate
Establish wills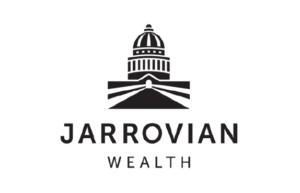 Ascend Executive work in partnership with the award winning Jarrovian Wealth. Jarrovian were listed as one of the top 100 financial planning businesses in the UK for 2018 by New Model Adviser magazine.
Jarrovian help our clients plan and achieve their desired lifestyle. Once achieved, they help maintain and protect your lifestyle through life's trials and tribulations
To find out more click here https://www.jarrovianwealth.com
Request a call back.
Would you like to speak to one of our financial advisers over the phone? Just submit your details and we'll be in touch shortly. You can also email us if you would prefer.