Financial Planning
Creating a financial life plan for both your business & family
When it comes to growing and preserving your family wealth it is vital to have access to a range of experts. Crucial financial decisions should ensure loved ones have access to the right assets at the right time and are protected from future potential social impact.
Our specialists spend time getting to know you, your dreams, motivations and aspirations to create the appropriate strategy and structure for you and your family. Our consultants are financial planners in the widest sense of the word, encompassing all aspects of planning, not just investment management or the use of financial products.
Business
• Shareholder agreements
• Business protection
• Share protection
• Corporate powers of attorney
• Share schemes
• Flexible employee benefit packages
• Cashflow modelling
• Cash management
• Business consultancy
• Corporate investment
• Pre and post business sale planning
Individual
• Creation of your financial life plan
• Wealth accumulation strategies
• Pre and post retirement strategies
• Wealth preservation strategies
• Tax efficient investments
• Charitable giving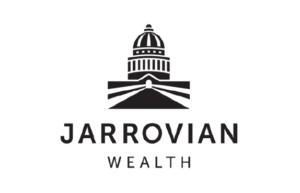 Ascend Executive work in partnership with the award winning Jarrovian Wealth. Jarrovian were listed as one of the top 100 financial planning businesses in the UK for 2018 by New Model Adviser magazine
Jarrovian help our clients plan and achieve their desired lifestyle. Once achieved, they help maintain and protect your lifestyle through life's trials and tribulations
To find out more click here https://www.jarrovianwealth.com
Request a call back.
Would you like to speak to one of our consultants over the phone? Just submit your details and we'll be in touch shortly. You can also email us if you would prefer.