Life & Medical Insurance
A plan designed to help financially protect the life, illness & income. Whether you are looking for term assurance or a whole of life policy, we can help find a protection package that works for you and your family.
Our consultants can provide advice for:
Life insurance

Medical insurance

Group private medical insurance
Critical illness protection

Private medical insurance
Occupational health
Dental insurance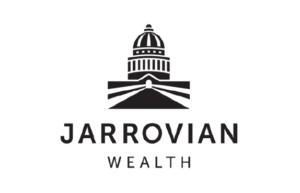 Ascend Executive work in partnership with the award winning Jarrovian Wealth. Jarrovian were listed as one of the top 100 financial planning businesses in the UK for 2018 by New Model Adviser magazine.
Jarrovian help our clients plan and achieve their desired lifestyle. Once achieved, they help maintain and protect your lifestyle through life's trials and tribulations
To find out more click here https://www.jarrovianwealth.com
Request a call back.
Would you like to speak to one of our financial advisers over the phone? Just submit your details and we'll be in touch shortly. You can also email us if you would prefer.